Community Bike Works SPIN-a-Thon starts this weekend – Sunday, September 20.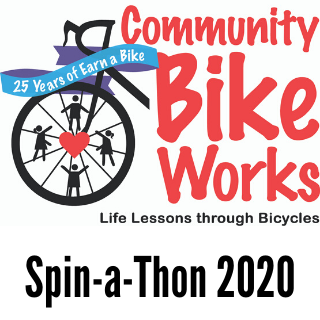 Bike mentoring keeps spinning through COVID-19, and so do we. Join TeamVNFA to celebrate 25 years of Earn a Bike with 25 days of competition! Learn more about and share the impact of Community Bike Works' programs for young people in our area. And, of course, Consider supporting our team's fundraising effort: http://fnd.us/81ht9a?ref=sh_29Vn7b.
Stay tuned for VNFA sponsored 'flat tire' photos and treasure map visits. LET'S RIDE!!!