VNFA Awarded 2021 Top Workplace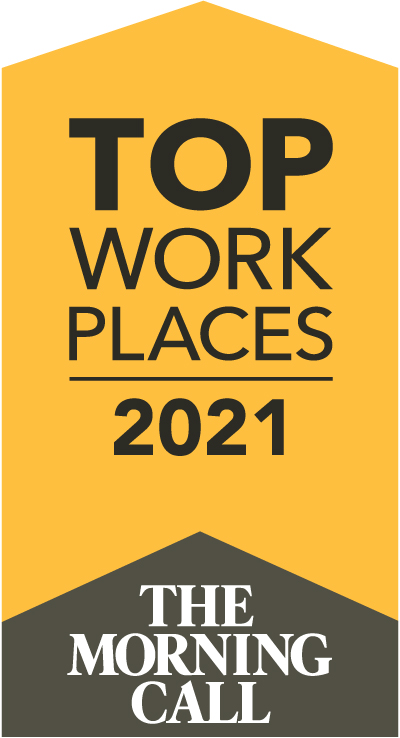 The Morning Call's Top Workplace winners are selected from an employee survey conducted by Energage. This comprehensive study measured qualities such as company leadership, communication, career opportunities, working environment, managerial skills, pay and benefits. Despite the pandemic, Energage surveyed thousands of employees and based on their feedback, Valley National Financial Advisors was one of 35 organizations that ranked as a Top Workplace!
VNFA did not meet the minimum employee count for the 2020 Top Workplaces survey, but we were named among The Morning Call's 2019 Top Workplaces. The full 2021 list of winners will be announced Sunday, March 7 and a virtual celebratory event is being considered for June, according to an e-mail from The Morning Call Media Group.