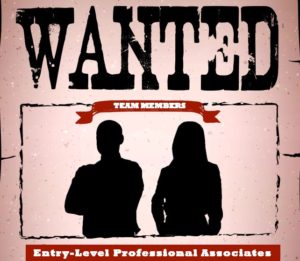 We are hiring Associates through our Entry Level Professional (ELP) Program.
The ELP program, in its sixth year, is designed to immediately integrate talented individuals into Valley National's expanding "one-stop" financial planning business model through hands-on training, continuing education, and mentorship in the areas of financial planning, tax preparation, and investment management.
Read more about this opportunity at our website, and share the link to the online application page.