As we approach Veterans Day, we'd like to share some fascinating facts about this important holiday and offer some suggestions for how you can celebrate this memorable holiday.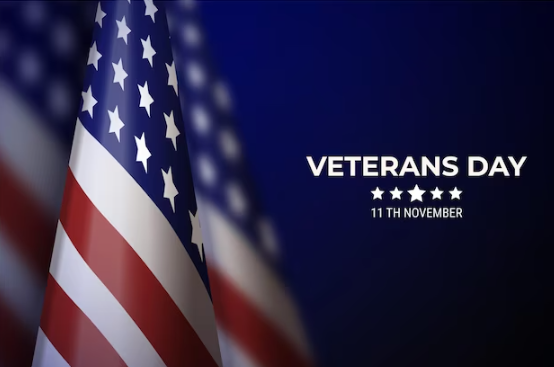 Interesting Facts:
Veterans Day, originally known as Armistice Day, was established to commemorate the end of World War I in 1918.
In 1954, President Dwight D. Eisenhower signed a bill renaming it Veterans Day to honor veterans of all U.S. wars.
A moment of silence is observed at 11 a.m. on 11/11 to remember veterans.
The U.S. Department of Veterans Affairs hosts a National Veterans Day Poster Contest for students, featuring the winning design on Veterans Day materials.
Ways to Celebrate:
Visit a State Park or Museum.
Attend a Veterans Day Parade.
Join the nation in observing a moment of silence.
Consider volunteering your time at a local veterans' organization.
Remember, the most important thing you can do on Veterans Day is to genuinely thank veterans for their service and sacrifice. It's a day to honor and show respect to those who have defended our country and its values. For more information on Veterans Day, please visit the U.S. Department of Veterans Affairs.